By senseng-apparel |
04
August 2023 |
0
Comments
Senseng- The Perfect Place to Shop For Baby Dresses
Shopping for your baby can be so exciting, but also overwhelming at times, especially when it comes to finding that perfect dress. Senseng is a heaven-sent for parents looking for beautiful, stylish and affordable baby dresses. As a supplier of high-quality baby clothes, Senseng stands out for its commitment to quality, their emphasis on style, comfort, and functionality.

Senseng has a wide range of baby dresses to suit a variety of special occasions, including weddings, baptisms, and birthdays. They have a collection of dresses in different colors and styles, which gives parents a lot of options to explore. If you're looking to keep it traditional, the baby pink and baby blue dress is a staple, and Senseng has a good selection of those too! These dresses come in various materials: from cotton to silk, so there's something to suit every parent's taste and budget. Senseng also ensures that their dresses are not only affordable, but also functional and comfortable for your little ones.

Senseng's baby dresses quality is unmatched, and they are made using high-quality fabrics. They understand the importance of ensuring that the materials used to make the dresses are soft and gentle on delicate baby skin. Sengseng's baby dresses are stitched with the best quality threads, which ensures that they are durable and long-lasting even after multiple washes. This makes Senseng's dresses perfect for hand-me-downs, ensuring that they can be passed down through the family.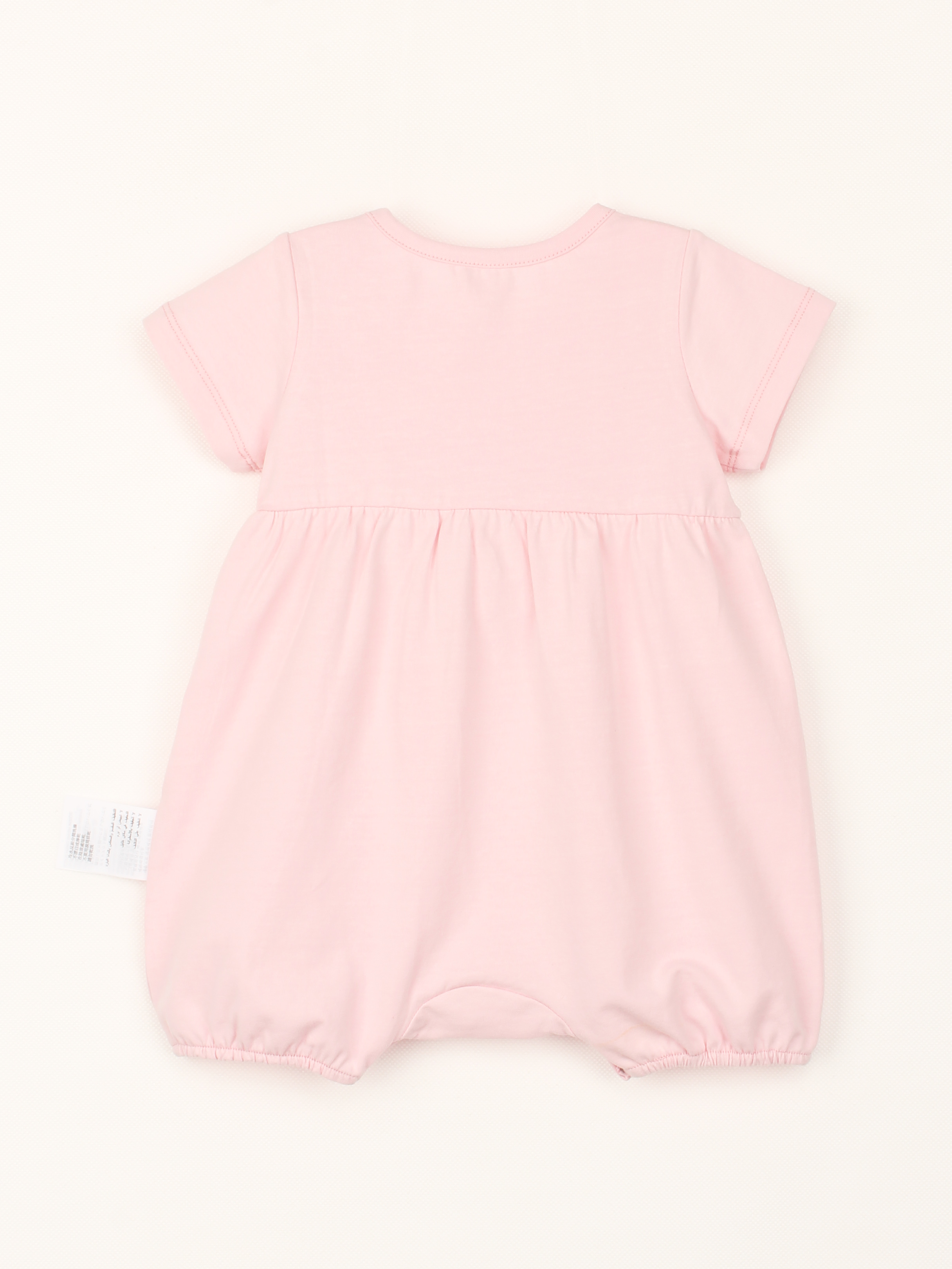 One of the best features of Senseng's dresses is the attention to detail. As a parent, you'll appreciate the craftsmanship that goes into every design. Senseng emphasizes on using comfortable fabrics to make dresses with intricate details such as lace, beading, or embroidery. Their dresses are designed with features such as snap closures, elastic bands or even full back zippers to allow easy dressing of your little ones.

Purchasing from Senseng is incredibly easy. They go one step further to provide an excellent customer experience by offering various payment option and swift deliveries. With the convenience of shopping online, you can go through the options while in the comfort of your own home. And, if you have any questions, concerns, or need help with anything regarding your order, you can reach out to Senseng customer service via TEL: +852 2875 7803 or Email: [email protected]. You can expect great customer support, and they are always ready to help.

Senseng is a great supplier for parents looking for baby dresses that prioritize quality, style, and comfort. They are reliable, affordable, offer a great customer experience and their baby dresses are unbeatable. From the wide selection of dresses in their collection to the quality of materials used to make the dresses, and the attention to detail, Senseng is the perfect place to get beautiful baby dresses. Their attention to their customer's needs is admirable, and they have made the process of purchasing and delivery so smooth. Moreover, with different payment options available, it is easy to purchase dresses that match your budget. Don't hesitate to buy from Senseng and give your baby the chance to rock the best quality and stylish baby dresses around.
Leave a Reply
Your email address will not be published.Required fields are marked. *