By senseng-apparel |
26
September 2023 |
0
Comments
The Ultimate Guide to Choosing the Perfect Baby Bottoms
One of the most exciting things to shop for as an expectant parent is baby clothes, and the most essential of these are baby bottoms. From soft cotton pants to cute little shorts, the options for baby bottoms are endless, and it's essential to choose the right ones for your child's comfort and safety. But how do you choose the perfect baby bottoms? In this ultimate guide, we'll explore the different types of baby bottoms, the factors to consider when choosing them, the sizing guide, different styles and designs, and tips for shopping on a budget.
Understanding Different Types of Baby Bottoms
The first step in choosing the perfect baby bottoms is to understand the different types available. The most common types of baby bottoms include leggings, pants, shorts, and bloomers. Leggings are perfect for colder weather and are often made from thick, warm materials. Pants, with their loose-fitting design, are perfect for everyday wear and are often made from soft cotton. Shorts are ideal for warmer weather and are designed to keep your baby's skin cool and comfortable, while bloomers are perfect for layering and provide additional coverage for diaper changes.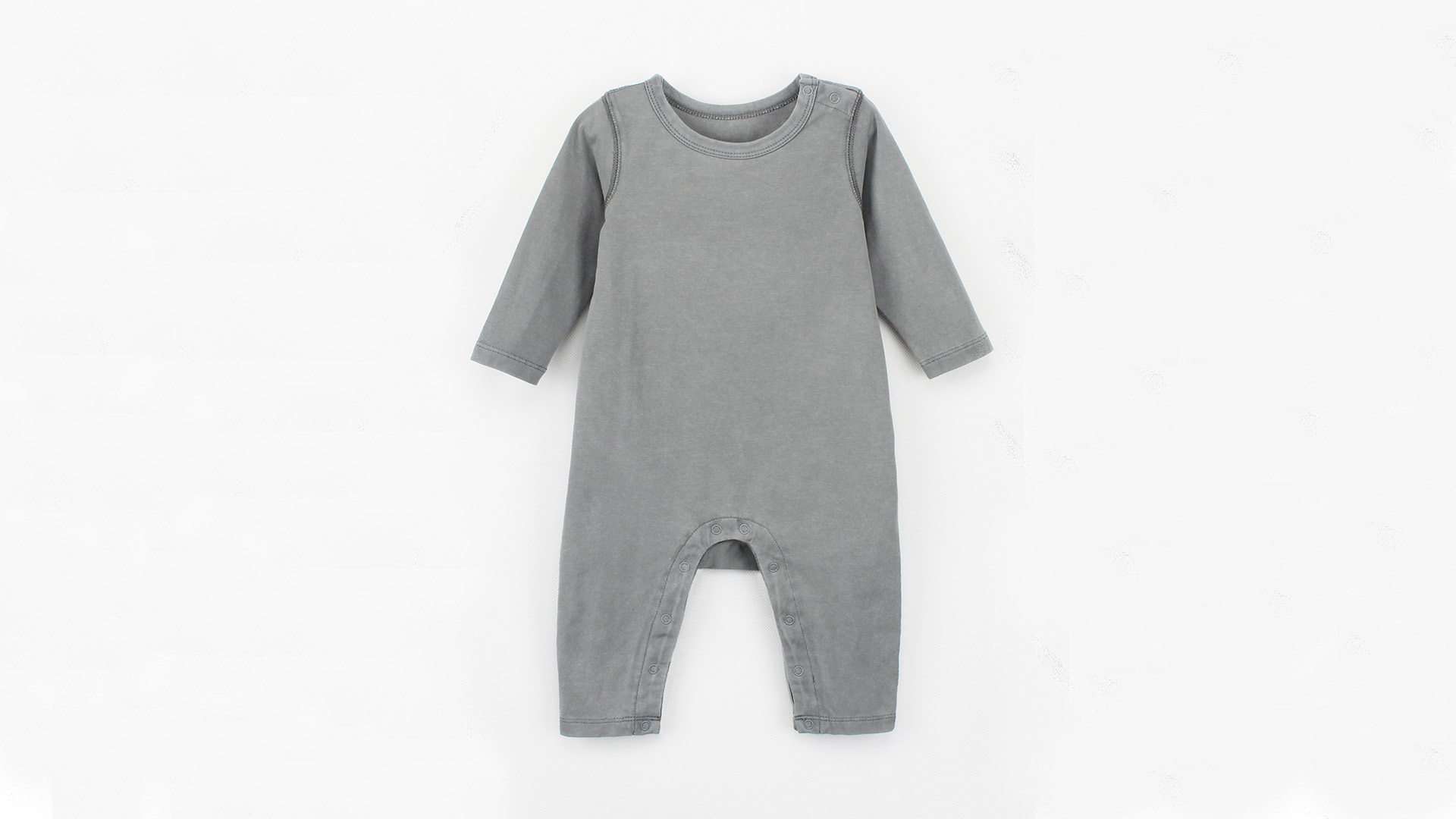 Factors to Consider When Choosing Baby Bottoms
Another essential factor to consider when choosing baby bottoms is the material. You want to choose fabrics that are gentle on your baby's skin and free from harsh chemicals. Cotton is the most common fabric for baby bottoms as it is breathable, absorbent, and soft. Another factor to consider is the ease of diaper changing. Choosing baby bottoms that have an elastic waistband or snap buttons can make diaper changing quick and hassle-free.
Sizing Guide for Baby Bottoms: Finding the Right Fit
Finding the right size for your baby can be tricky, but it's important to ensure that their bottoms are comfortable and not too tight or too loose. You can use your baby's weight and height as a guide to choose the right size. Alternatively, you can measure your baby's waist and hips and compare them to the brand's sizing chart. It's also important to remember that babies grow quickly, so be prepared to adjust their size as necessary.
Exploring Different Styles and Designs of Baby Bottoms
The style and design of your baby's bottoms can add an extra level of cuteness to their outfit and express your personal style. For example, you might choose bottoms with cute prints, ruffles, or embroidery. You can also choose bottoms that match your baby's top or dress, creating a coordinated outfit. It's important to choose styles that suit your baby's personality and your lifestyle.
Tips for Shopping for Baby Bottoms on a Budget
Shopping for baby bottoms on a budget doesn't mean sacrificing quality or style. Look out for sale events, clearance sales, or buy-in-bulk discounts. You can also consider shopping online for a wider range of options and competitive prices. However, be cautious of fake products and unscrupulous vendors. Always buy baby bottoms from reputable stores or brands.
Choosing the perfect baby bottoms is essential for your child's comfort and well-being. By understanding the different types of baby bottoms, the factors to consider, the sizing guide, and exploring different styles and designs, you can choose bottoms that are comfortable, stylish, and practical. Don't forget to shop wisely on a budget, and always buy from trusted stores or brands. If you need further assistance or have any questions about choosing the perfect baby bottoms, contact us via Whatsapp at 13805510671, or email us at [email protected].
Leave a Reply
Your email address will not be published.Required fields are marked. *