By Senseng |
28
April 2023 |
0
Comments
What is"3N"baby clothing?
"3N" is a new ECO-friendly item, it can be split into "natural material,"" natural color," and" no chemicals." Senseng has successfully developed baby clothing that incorporates these factors. We chose natural organic cotton for the raw materials, which were spun into thread and made into clothing. Pure natural dyes were used for dyeing, with each color extracted from nature. No chemical ingredients were added throughout the dyeing process, achieving a chemical-free product.
The organic cotton used for Senseng baby clothing is grown without harmful chemicals, such as pesticides and fertilizers. This means no toxic residues are in the cotton fibers, making it a safer choice for babies prone to skin sensitivities and allergies.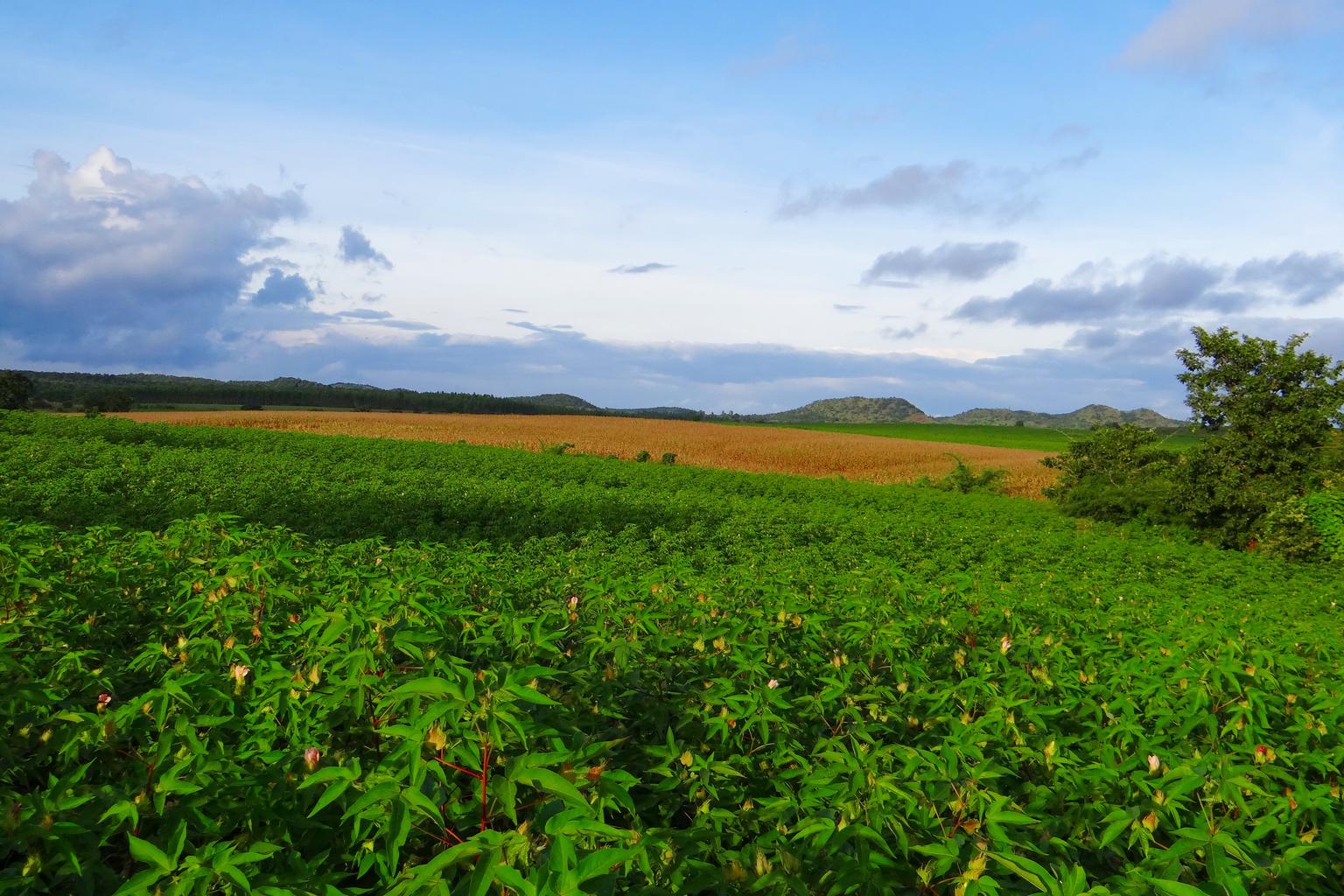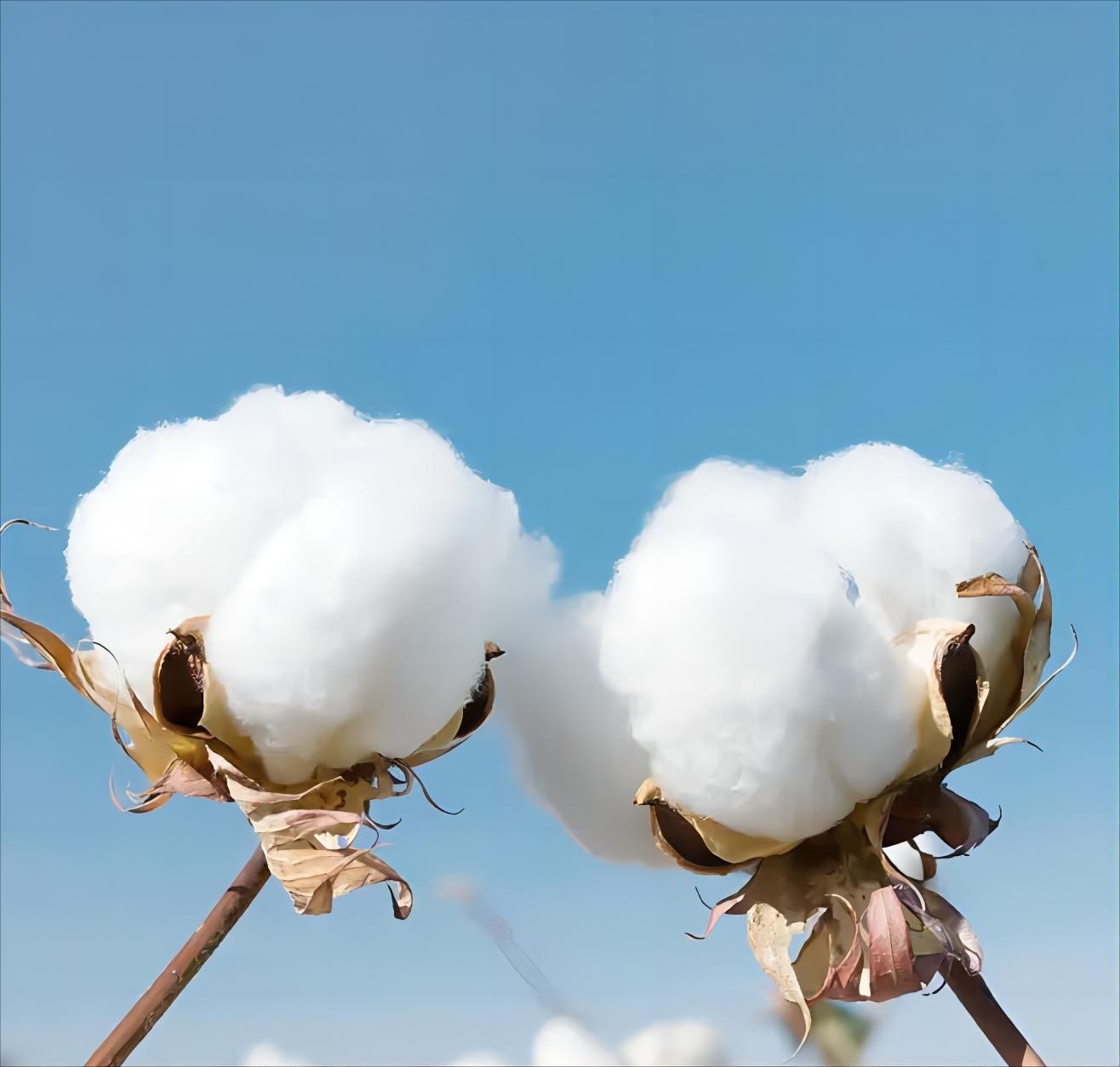 The following lists help you quickly understand why we should choose organic cotton baby clothes.
1. Chemical-free: Organic cotton is grown without synthetic pesticides, fertilizers, and other harmful chemicals, making it a safer choice for a baby's delicate skin.
2. Hypoallergenic: Organic cotton is naturally hypoallergenic and can help reduce the risk of skin irritation, rashes, and other allergic reactions.
3. Soft and comfortable: Organic cotton fibers are naturally soft and gentle on baby's skin, making them a comfortable choice for everyday wear.
4. Durable: Organic cotton is a strong and durable material that can withstand frequent washing and wearing, making it a good choice for baby clothes worn often.
5. Sustainable: Organic cotton farming practices are more sustainable, promoting soil health, reducing water usage, and protecting wildlife habitats.
6. Better for the environment: By choosing organic cotton baby clothes, you are supporting a system that minimizes the use of harmful chemicals, reducing the impact of cotton farming on the environment.
7. Supports fair labor practices: Organic cotton production often adheres to strict labor standards, promoting reasonable labor practices for cotton farmers and workers and positively impacting communities.

Natural dyes are eco-friendly and gentle on baby's sensitive skin. Natural dyes are made from plant materials, such as chlorophyll, bamboo charcoal, gardenia, mahogany, and Comfrey. These plant-based dyes are free from harsh chemicals and toxins. Natural dyeing is also a sustainable practice as it reduces pollution. Unlike synthetic dyes, which can harm the environment, natural dyes are biodegradable and made from renewable resources. Natural-dyed clothing is more eco-friendly for parents conscious of their environmental impact.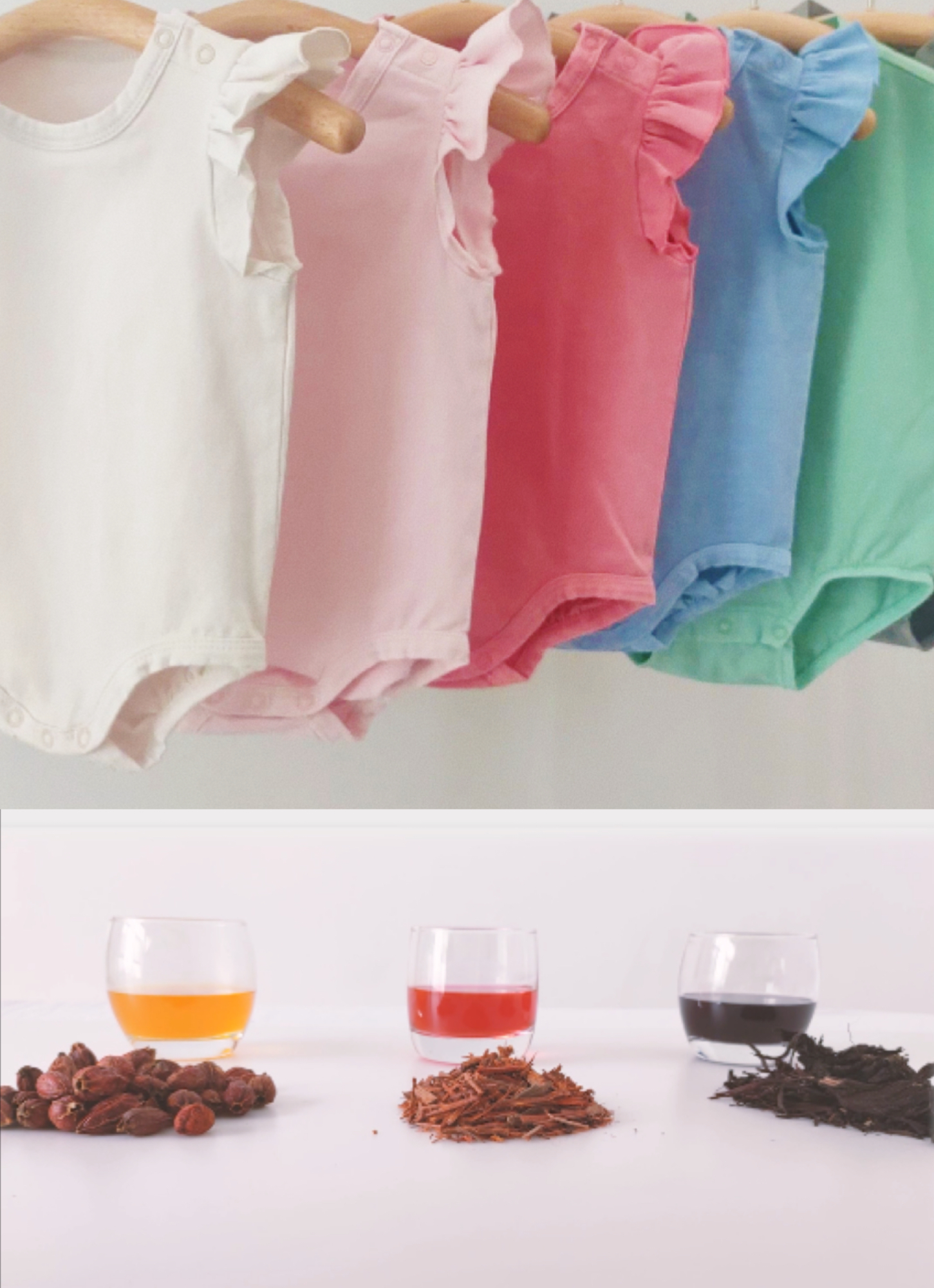 The natural dyeing process not only ensures the environmental and health benefits of the clothing but also gives it a greater sense of fashion and artistic value. Each color has its unique scent and texture, and natural dyes produce more subtle colors with a gradient effect, rather than bright reds, yellows, blues, etc. The dyes are derived from natural sources, and color shades are versatile and blend seamlessly with other materials; you can easily shop for coordinated outfits on Senseng because each color pairing is unique and harmonious when in sets.

SENSENG Clothing guarantees every customer that no chemical substances are added to the clothing throughout the production process. From fabrics to finished garments, they have undergone testing and certification from third-party authoritative testing companies, providing accurate data to prove that the products are truly chemical-free. Regarding your baby's health, compromise is not an option. Choose our organic and plant-dyed clothing for peace of mind.

Discover more "3N" baby clothing on Senseng online shop; new registered members can receive a 10% off. Orders over $80 are eligible for free shipping.You can also search more the latest coupons on our Coupon Partner.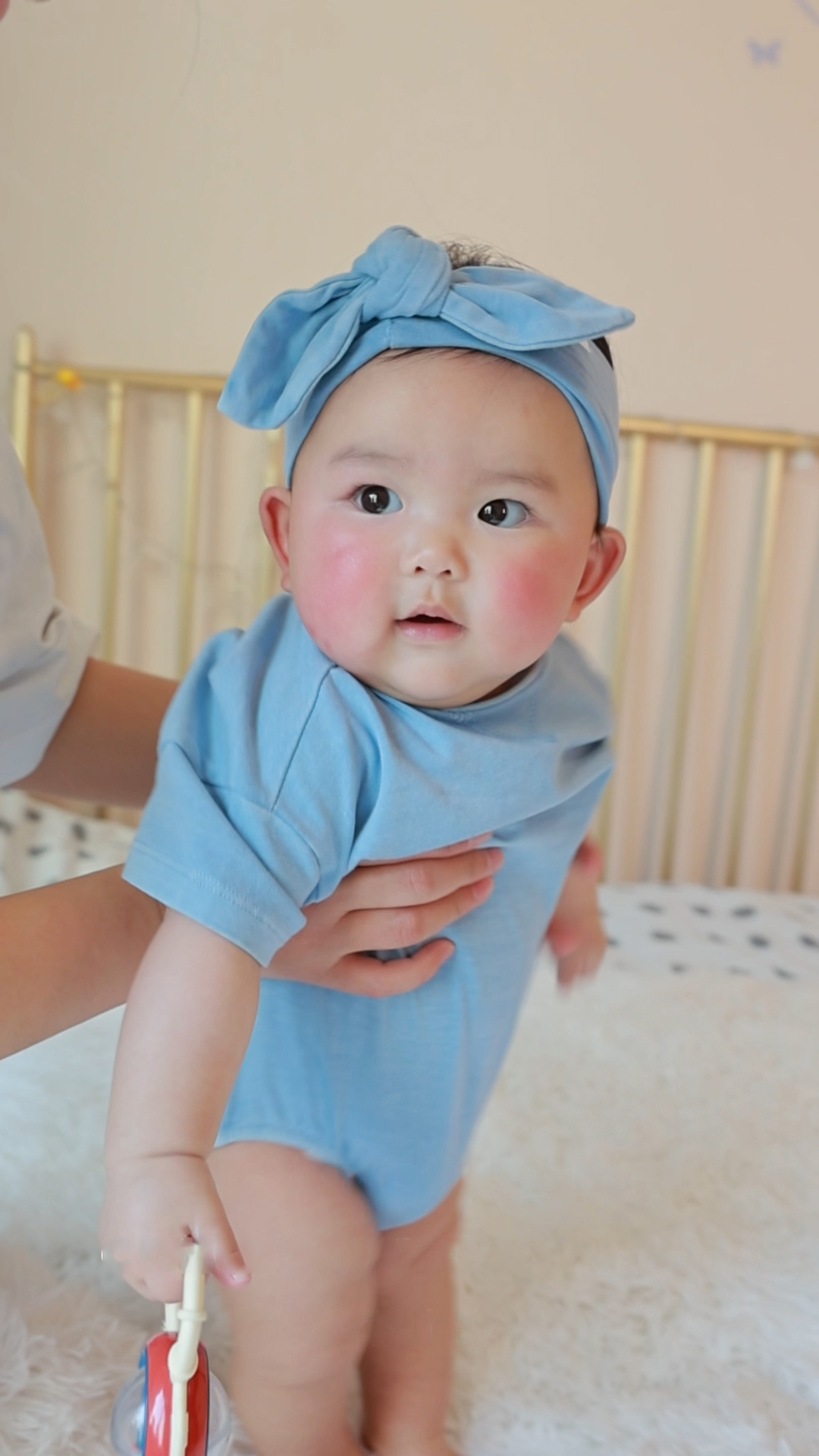 Leave a Reply
Your email address will not be published.Required fields are marked. *